Storytelling comes naturally to us as humans, but storytelling with data is a skill that requires time and effort to learn.
This school helps you turn your data into trends and insights that benefit the clients and students that you seek to serve. Data storytelling means that we use data to positively impact real lives and real humans, rather than solely being driven by numbers.
"This was a clearly presented course and the level of instruction made it easy to follow and gave clear direction as to how data collection and use as well as the application of findings could be implemented."
- Course participant, Australia, March 2021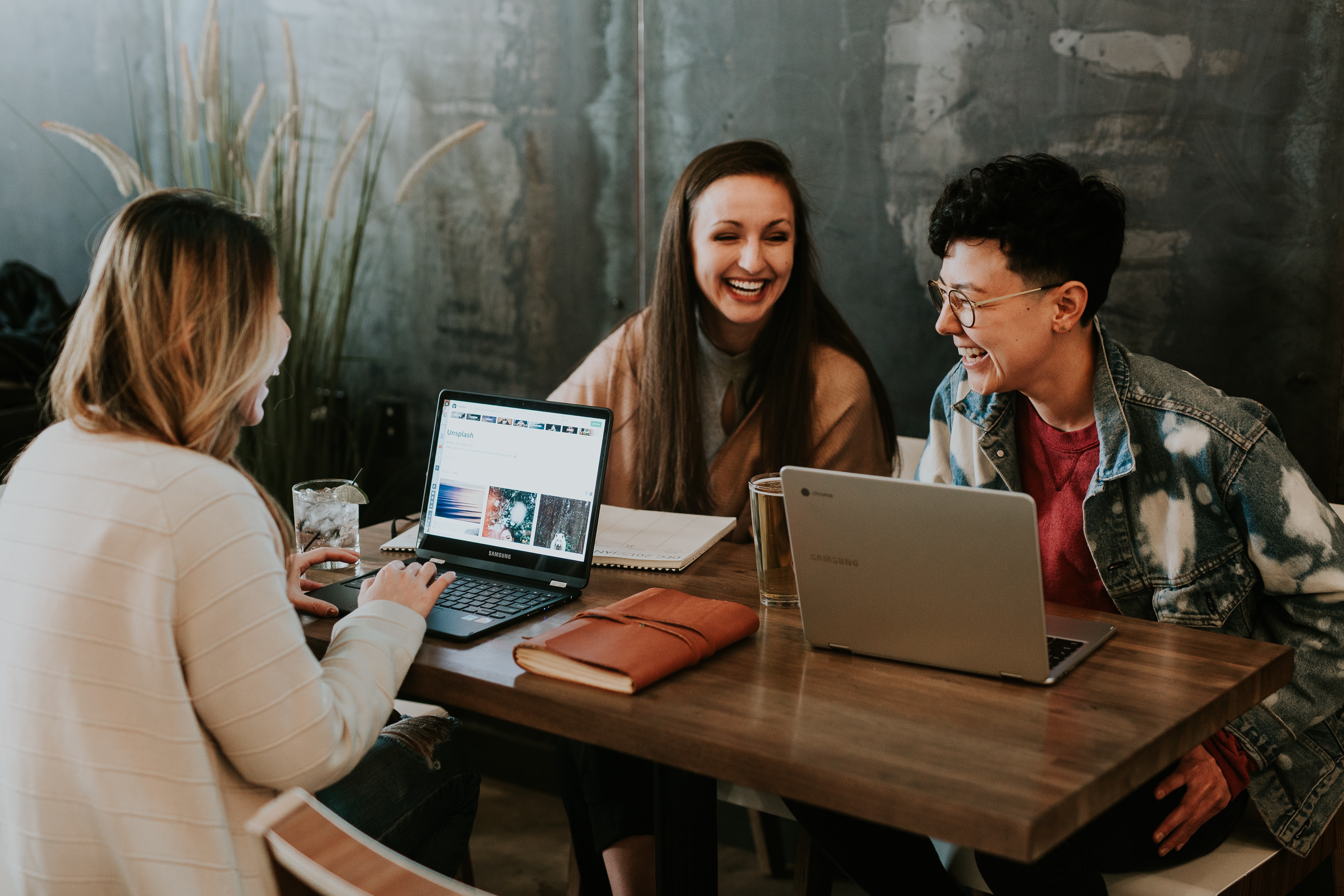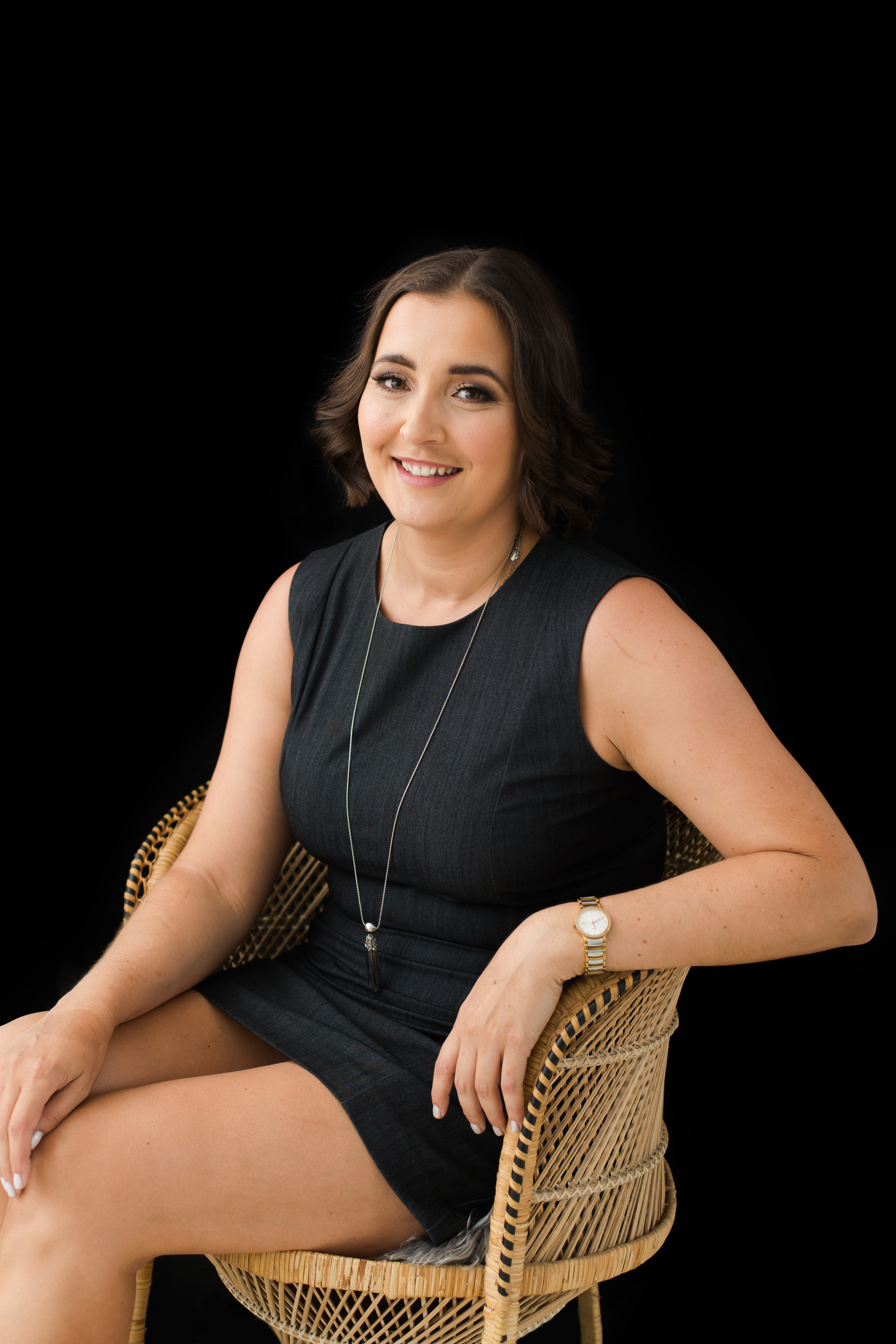 I am always asked about opportunities to do self-directed learning and further study with using data and translating it into effective action. I created this course to support people in using evidence in their practice.